Florian Müller
Lawyer | Notary | Computer scientist
Switzerland
Avid mountain biker, IT lawyer and enthusiastic IT supporter. Overcoming obstacles, in the office and on the trail.
Languages of correspondence
English, German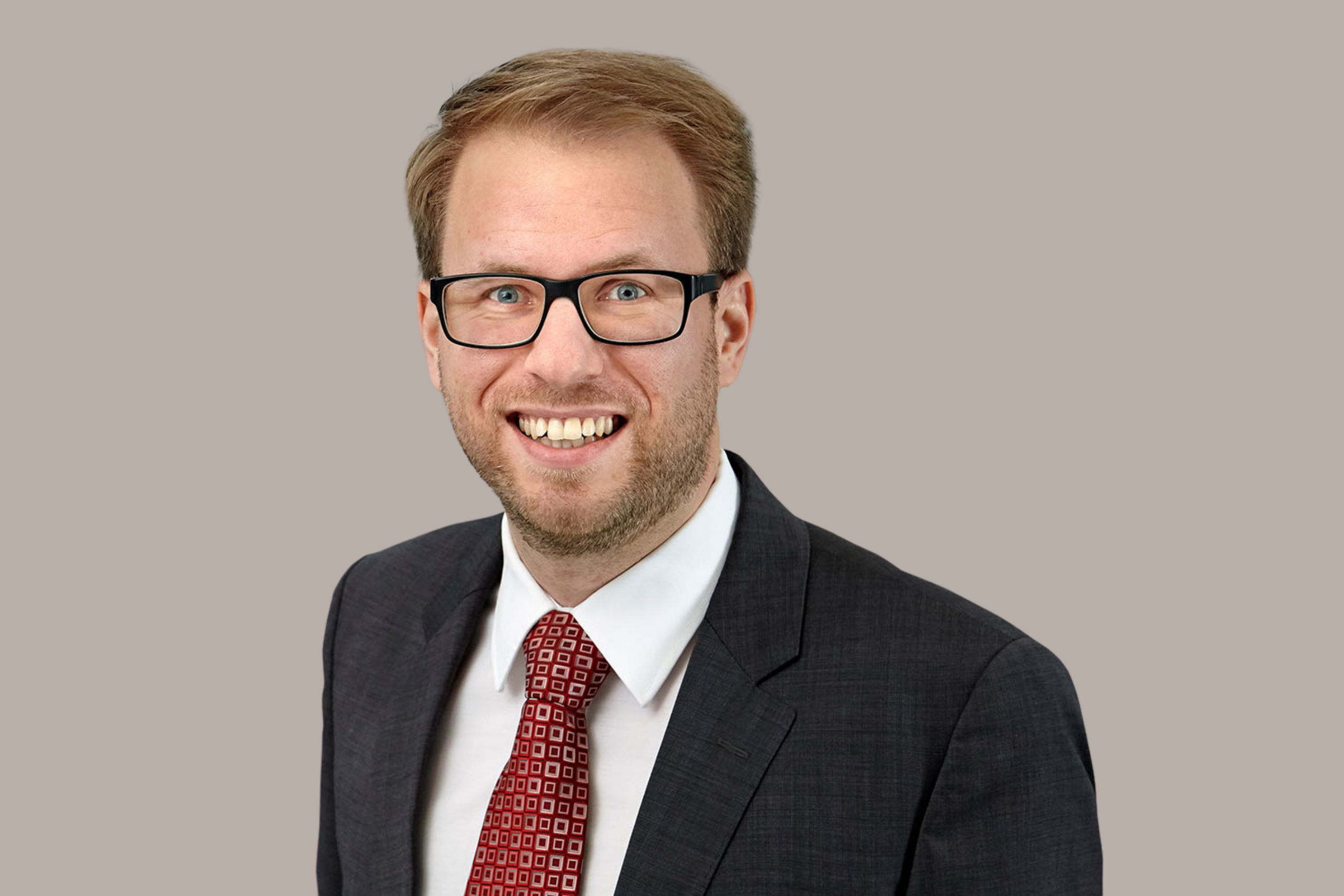 Vita
After completing an IT apprenticeship with an international Zug-based industrial company, Florian Müller decided to study law at the University of Lucerne. While still a student, he took up his first job at Nicole Beranek Zanon and joined the firm as a qualified lawyer in 2019.