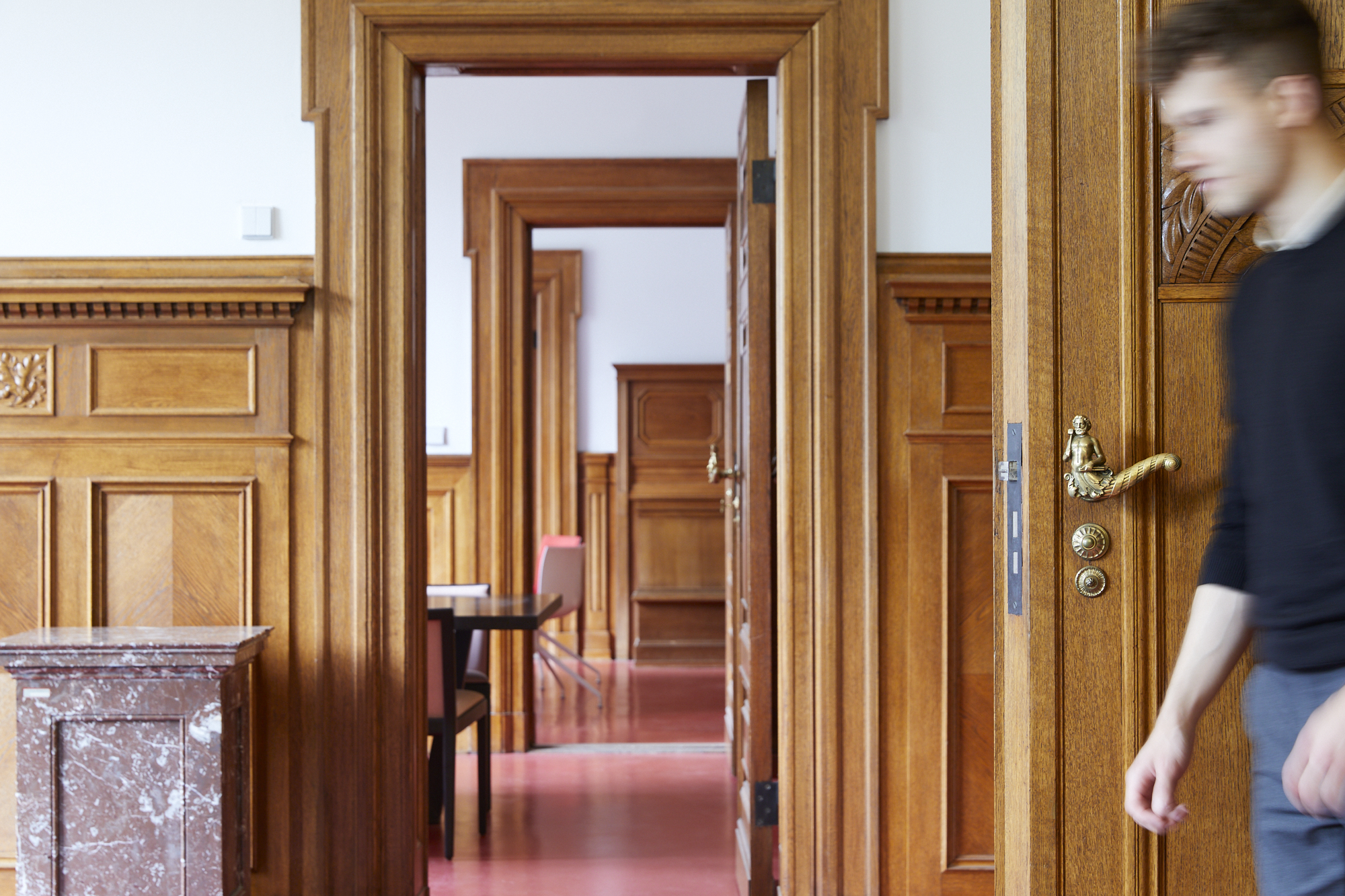 About HÄRTING
The unwavering advance of digitalisation is causing a lot of change and is constantly raising new legal questions for companies and private individuals.
From consumer protection, privacy, IT security, liability, competition and antitrust law to the handling of data, block chains, artificial intelligence, and the structuring of transactions.
Finding answers to these questions requires a high level of curiosity, deep understanding of technology, business models and the industry.
Born in the midst of the dot com boom, Härting have made it their mission to provide clients with comprehensive advice and answers in these areas far beyond traditional legal advice.
Answers that testify to an eye for the big picture, a desire to be creative and practical.
25 years later, this approach has led us to become one of the largest IT, IP, data protection and litigation boutique practices in Germany and Switzerland.
Our clients
We work with businesses at the intersection of technology and business model, across all corporate functions: from trademark law to marketing and customer service.
These include start-ups developing software or other new business models on the one hand, and SMEs and listed corporations in the midst of digital transformation on the other. What unites them all is grappling with German, European, Swiss and international regulations.
For private individuals, it is often a matter of data protection and preservation of privacy or protection of their fundamental rights.
We have been advising the majority of our clients for many years. They value us for our first-class advice from a single source, our high level of technological competence, our in-depth knowledge of the industry and our understanding of what makes companies tick.
Most of the relationships that we have with our clients can be described as close – something we not only appreciate, but also see as an obligation.
Locations
Each location is deeply rooted in its market and jurisdiction. As many legal challenges driven by technology are always linked to developments beyond our own borders, it is not uncommon for our teams to work across different locations. Sharing a common focus and cultivating a similar office culture ensures a high level of collaboration between the teams.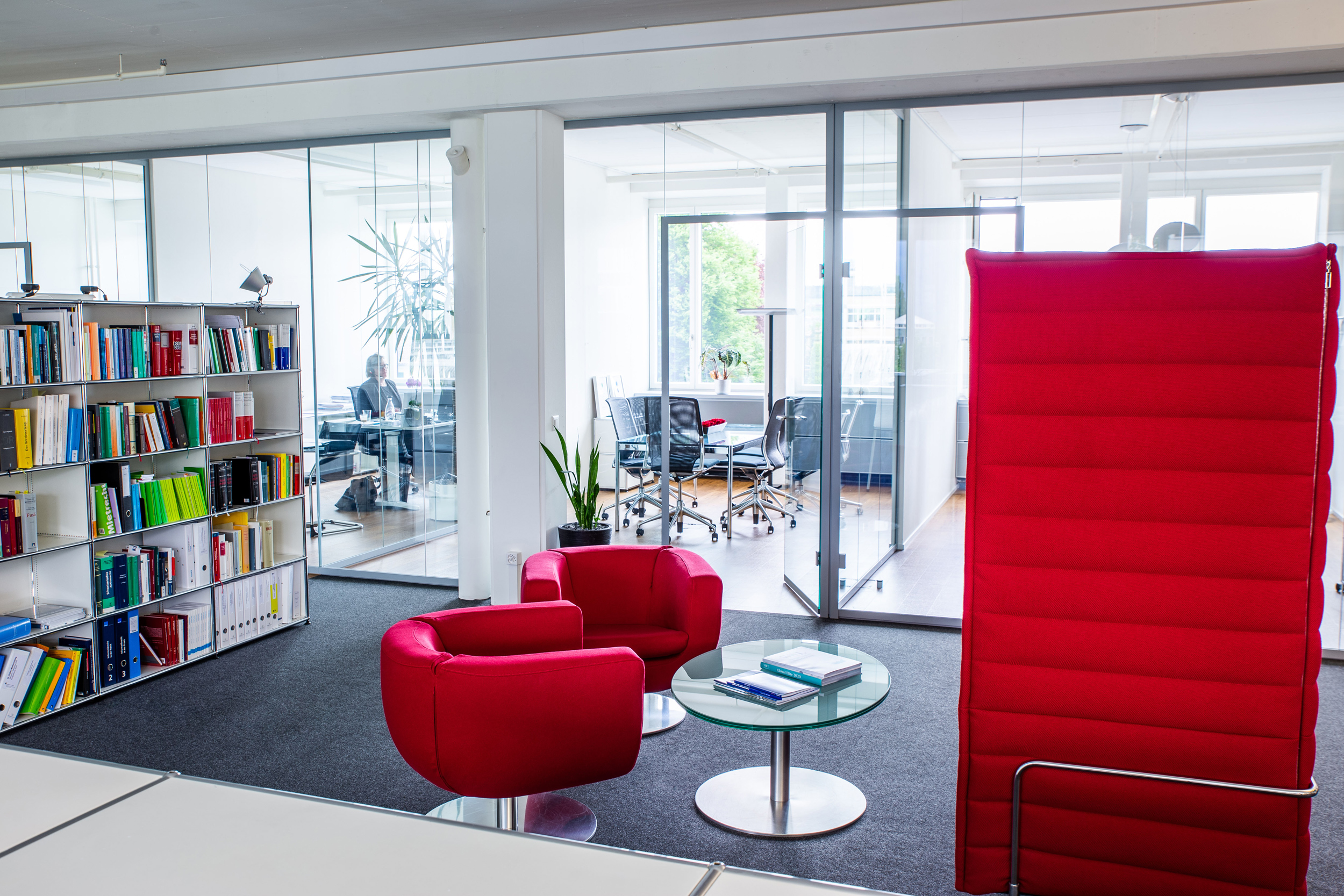 Switzerland
Based in Zug, we serve clients from all over Switzerland (incl. French-speaking Switzerland and Ticino). As Zug offers ideal conditions for start-ups and crypto and block chain companies, we have our finger on the pulse of DLT developments and digitalisation in Switzerland.
HÄRTING Rechtsanwälte AG
Landis + Gyr-Strasse 1, 6300 Zug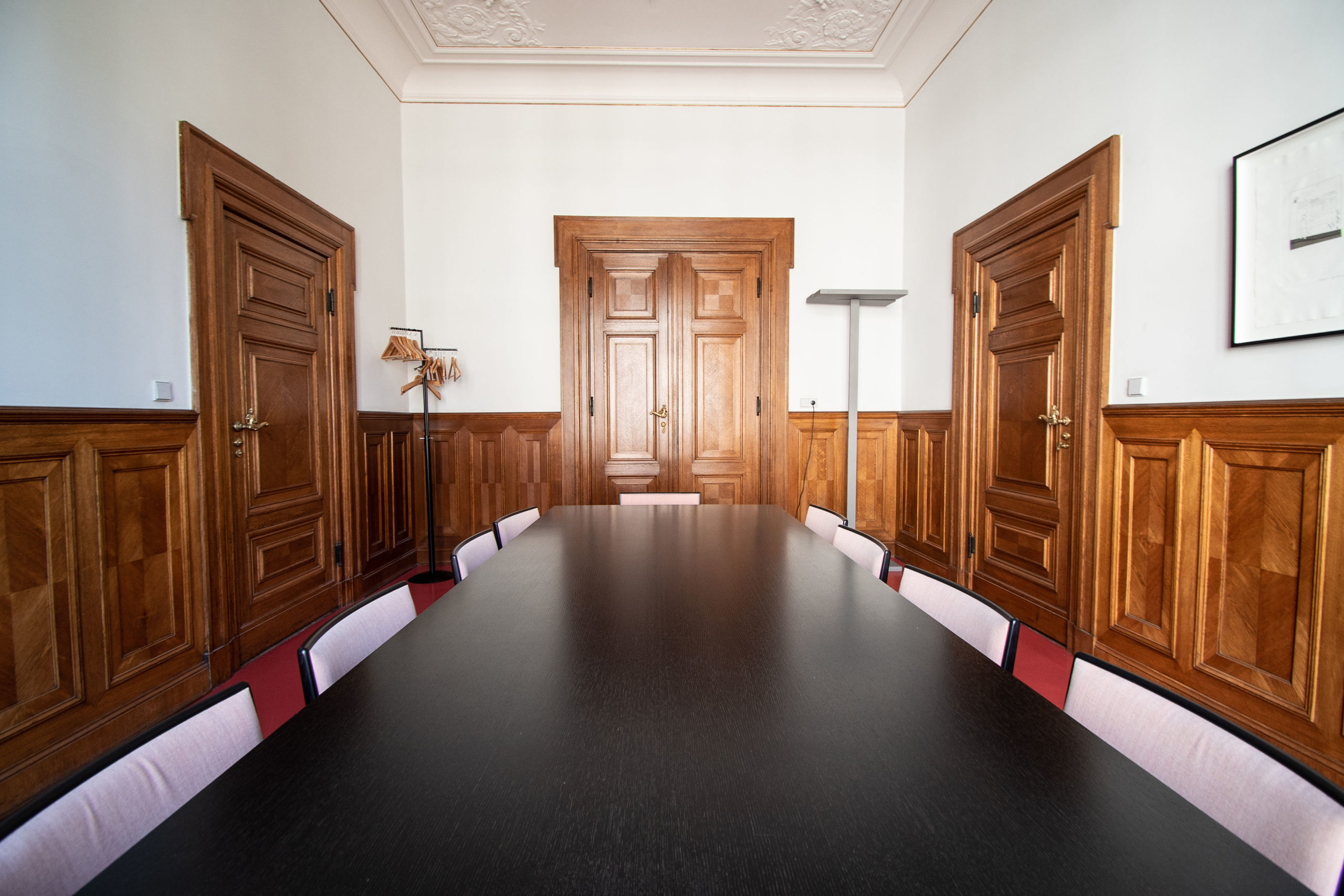 Germany
From our office in Berlin, we serve clients throughout Germany. As one of the start-up centres in Europe, we are directly involved in many of the technological developments and business models that are making their way from Silicon Valley to Europe.
HÄRTING Rechtsanwälte PartGmbB
Chausseestraße 13, 10115 Berlin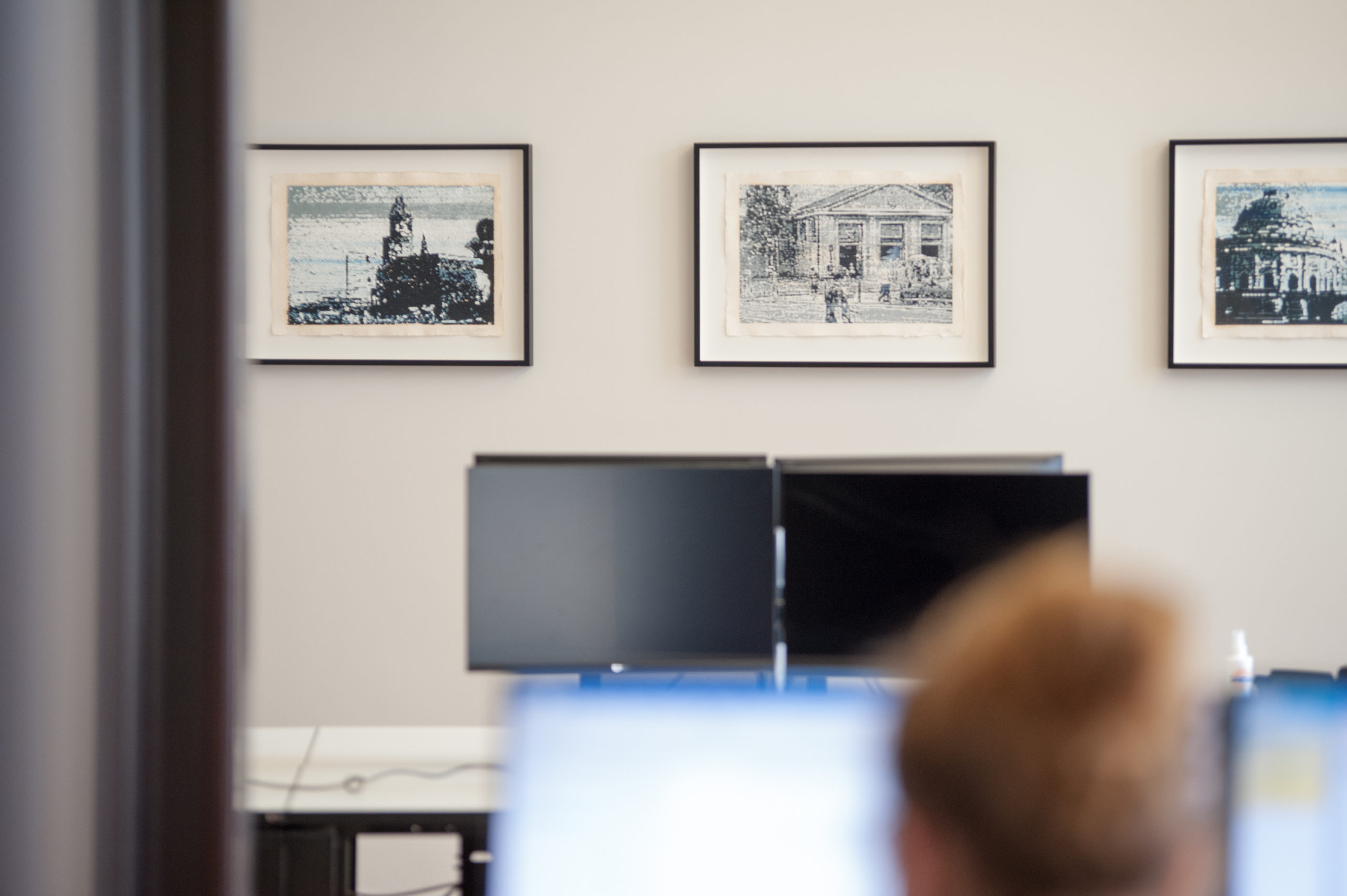 International
Over the last 25 years, we have been able to establish an international network of law practices. This includes London, Paris and Austria in Europe, New York, Silicon Valley in the USA and Shanghai, Taiwan and Tokyo in Asia. Depending on the task, we may work in partnership with one or more law practices.
Facts & Figures
25 years of accumulated expertise in information, communication and technology law

25 IT security breaches prosecuted in Switzerland and Germany

745 company formations or other certifications notarised in Switzerland

Over 1,500 data protection breaches assessed for reporting requirements

More than 300 events advised on legal matters
Office Culture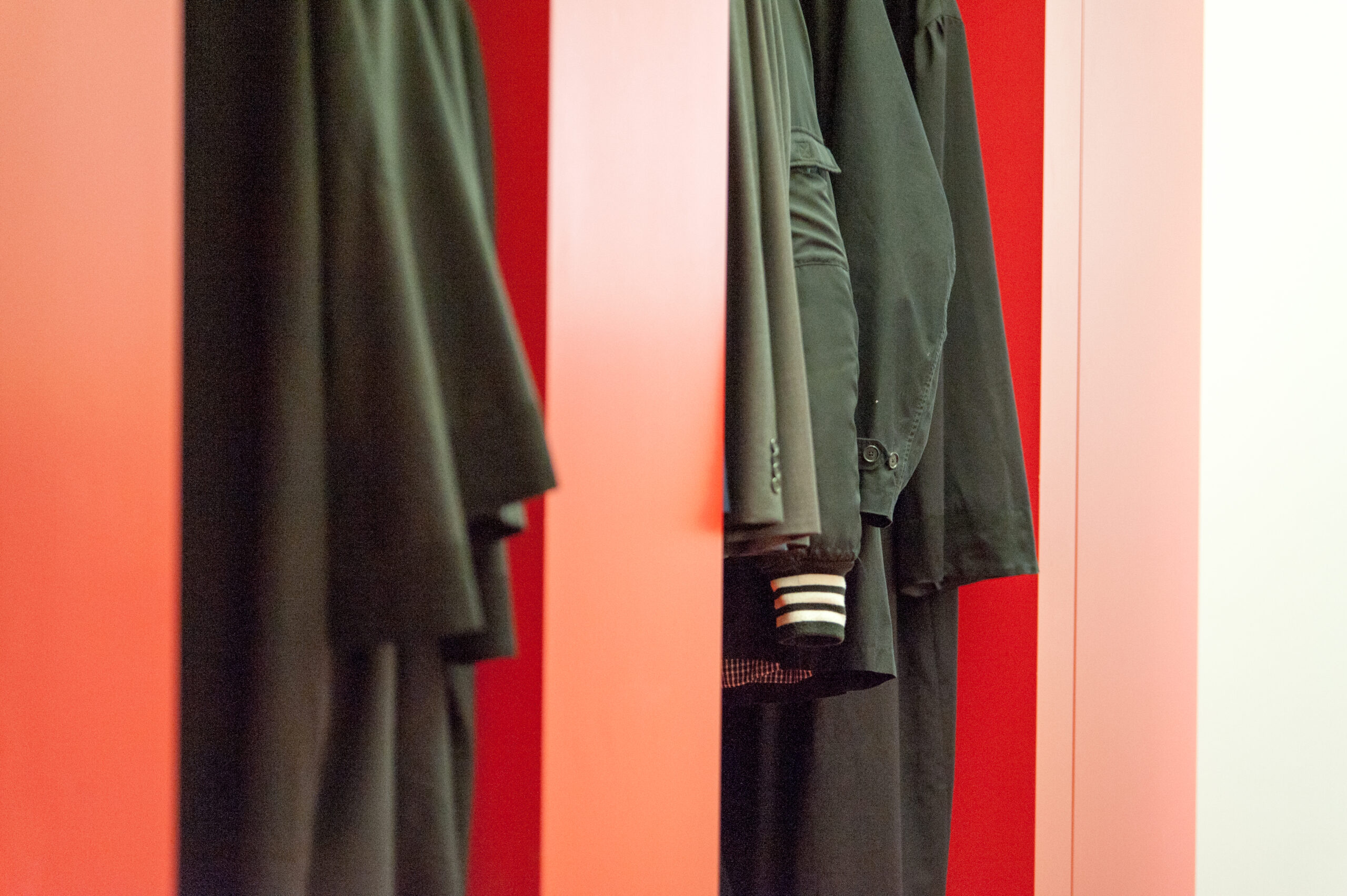 In order to be able to advise our clients with the necessary depth, breadth and, above all, topicality, despite the high dynamics in the field of technology and media, we rely on a modern office culture that not only offers a high level of attractiveness for employees interested in technologies, business models and topics such as data protection, but also promotes exchange, curiosity and creativity.
Flexible Teamstrukturen
Open Office Prinzipien
Familienfreundliche Arbeitszeiten
Persönliche Weiterentwicklungstrategien
Mehrsprachigkeit
LegalTech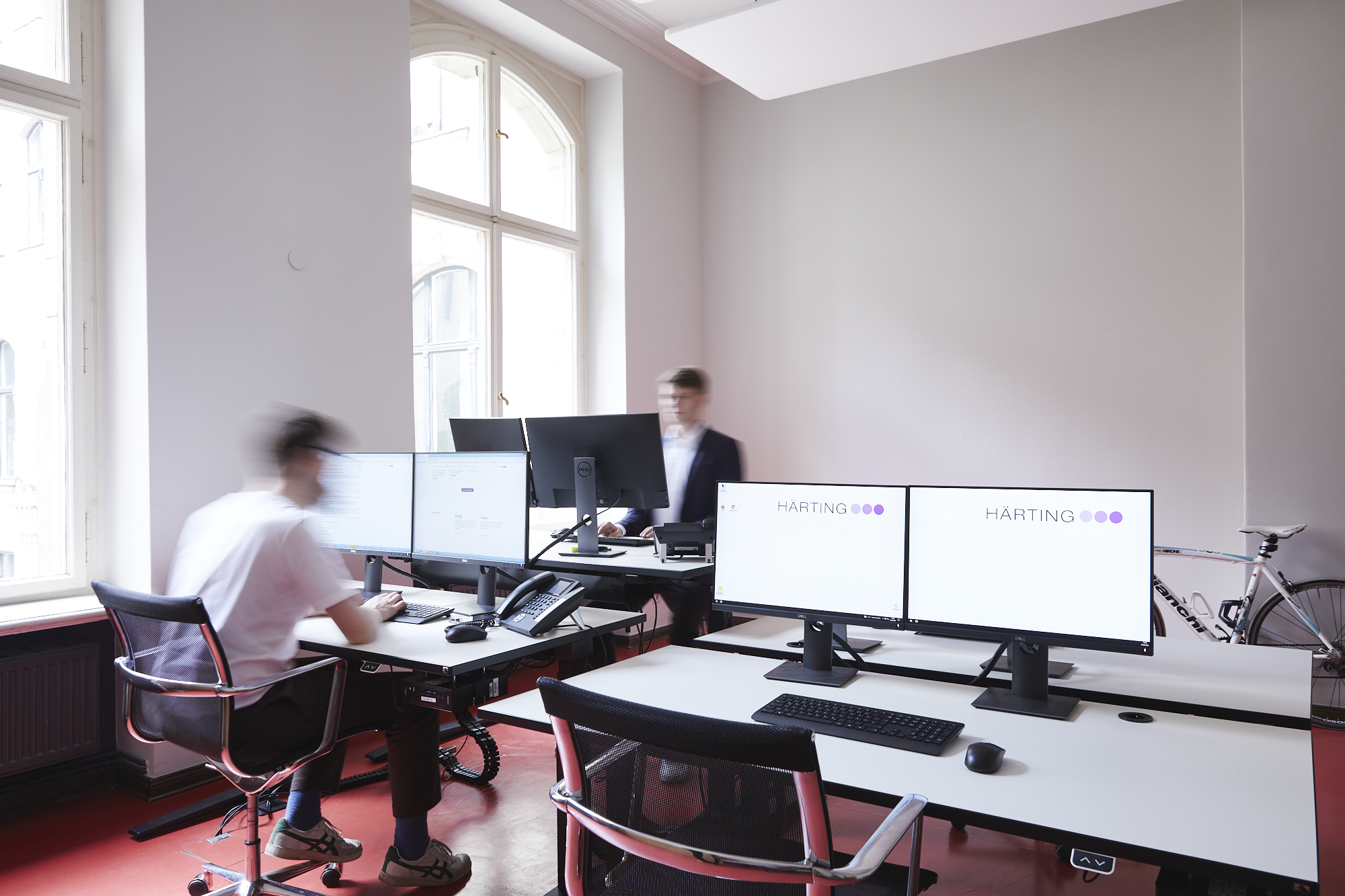 What applies internally also applies to cooperation and communication with clients. If desired, we will use the client's state-of-the-art technologies: from email, Slack and Dropbox to VPN, Jira and Confluence.
History
THE MOST IMPORTANT EVENTS IN THE HISTORY OF THE PRACTICE
1996 Härting founded in Berlin
2001 Härting published the 1st edition of "Internetrecht"
2012 de la cruz beranek Rechtsanwälte AG funded in Zug
2013 Härting and de la cruz beranek Rechtsanwälte AG advise a joint client for the first time
2014 the first joint Data Protection Conference takes place in Switzerland and Germany
2021 de la cruz beranek Rechtsanwälte AG become Härting Rechtsanwälte AG, Zug (for the Swiss market)