Nicole Beranek Zanon
Partner | Notary | Exec. MBA HSG
Switzerland
Digital@Heart lawyer and deep dive know-how of how the internet and technology work. I take a holistic and practical approach and, as an avid mountaineer and skier, I'm not satisfied until I reach the top. So get your hiking boots on, please!
Languages of correspondence
English, French, German, Italian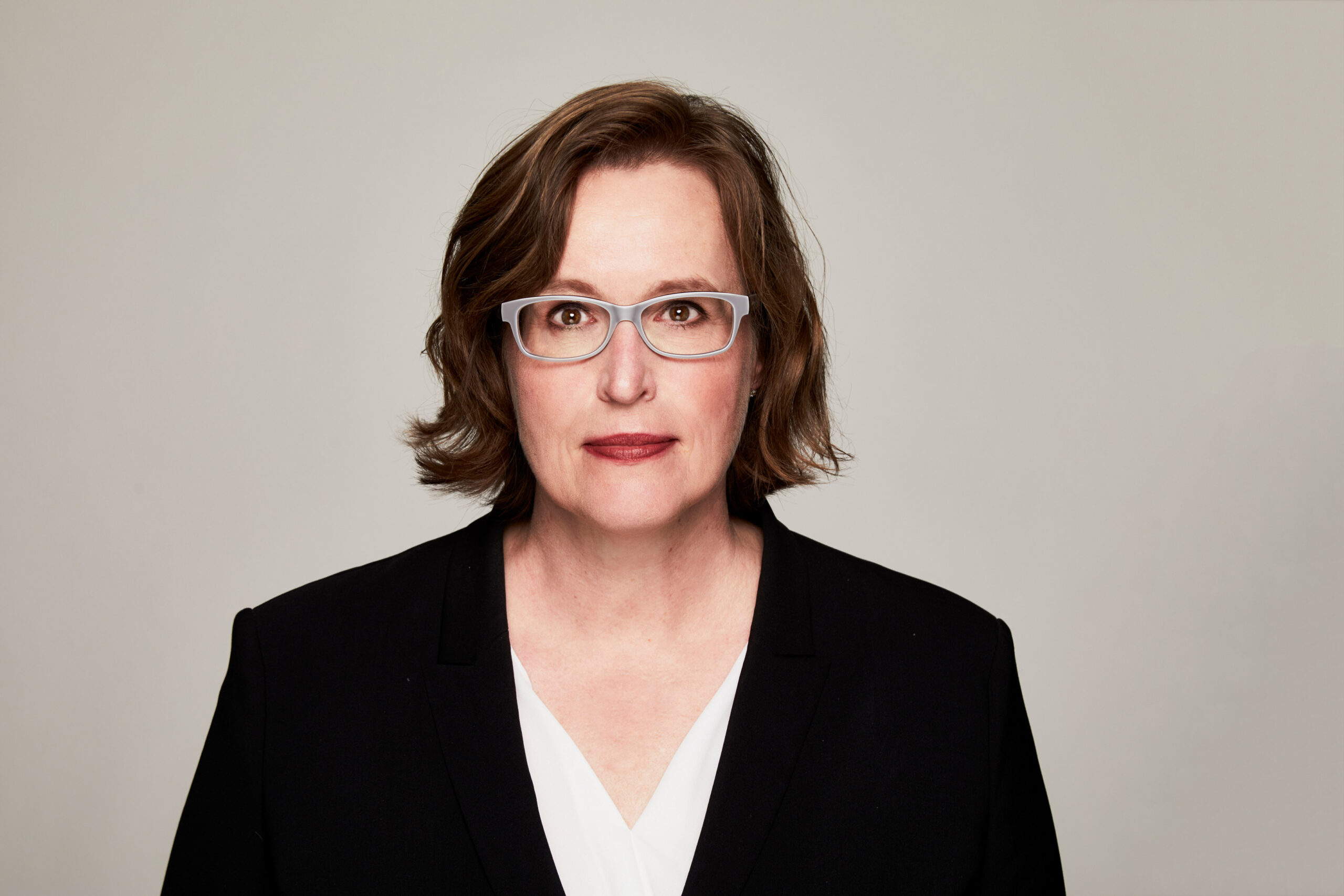 Vita
Born in Zurich, Nicole Beranek Zanon completed a higher, bilingual degree (DE/FR) in European Law at the University of Fribourg. After completing her legal training, she joined PricewaterhouseCoopers in Zurich and acquired the tools of the trade at a medium-sized corporate law firm in Zurich and Zug. Due to her love of hands on working, Nicole Beranek Zanon joined SWITCH as General Counsel and spent a decade helping to shape the Swiss Internet. The take down services she helped develop are now the international standard at ICANN. In 2012, she founded de la cruz beranek Rechtsanwälte AG, which rebranded as HÄRTING Schweiz AG on 1st June 2021. Since then, she has been Managing Partner of HÄRTING's Switzerland office.