Dr. Martin Schirmbacher
Partner | Specialist lawyer for IT law
Germany
A native Berliner and on the team at HÄRTING (almost) from the very beginning, IT lawyer and night owl.
Languages of correspondence
English, German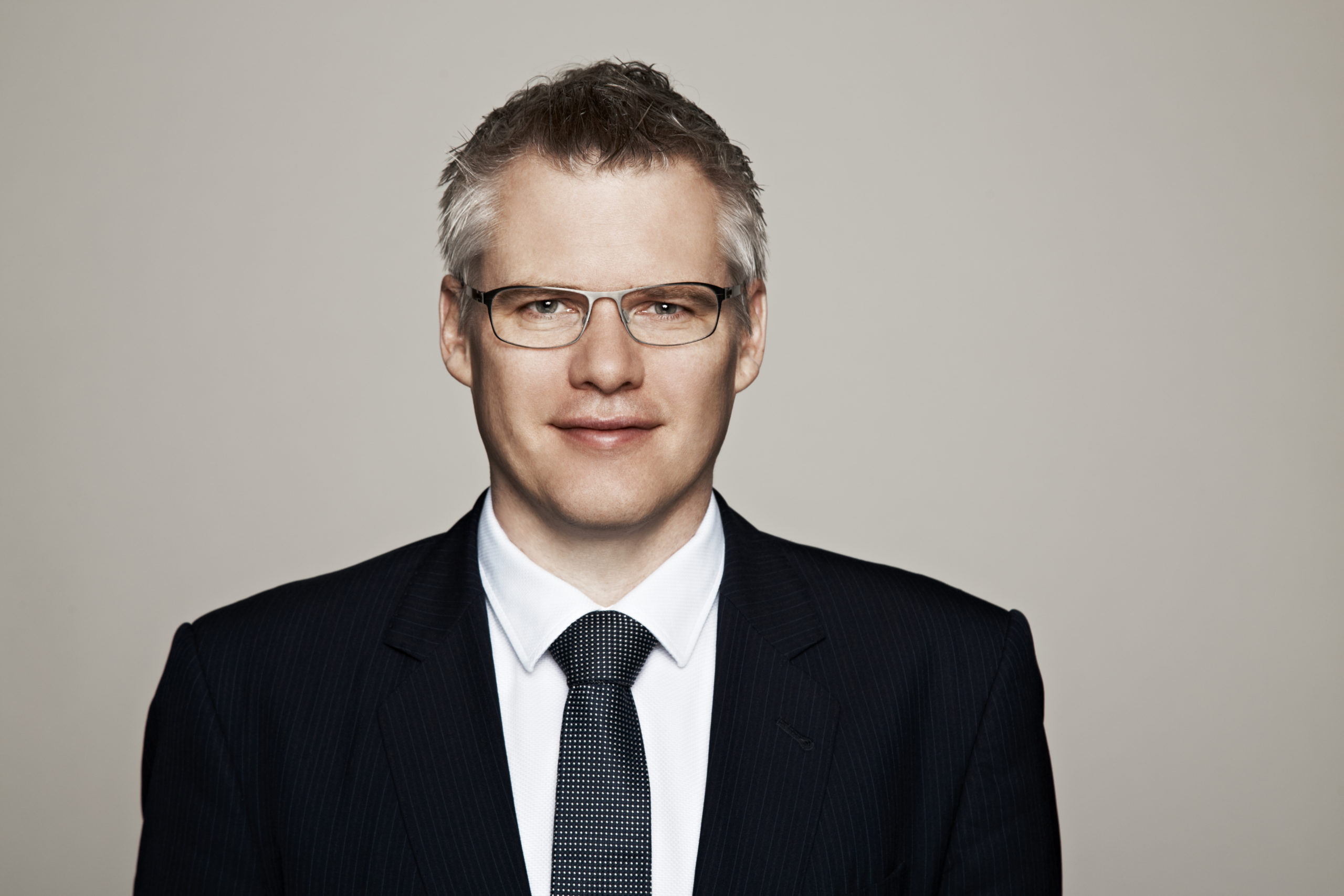 Vita
Born in Berlin in 1975, Martin Schirmbacher only left the city once, to spend a year at high school in Lansing, Michigan. He completed his studies and legal clerkship in Berlin and London. Schirmbacher started at HÄRTING Rechtsanwälte as a student during his second year. Prior to his legal clerkship, he completed his doctorate in Erlangen with funding from the German Research Foundation. Martin has been a lawyer and partner at HÄRTING since 2005. Since then, he has helped to build up the IT and data protection department. Since 2008 he has also been a specialist IT lawyer.