Advertisement
Advertising measures that are legally flawless and unassailable for competitors or competition authorities and associations are essential for the economic success of products. This applies to the content design of advertising measures, to product labelling and description up to digital media use and press work.
In addition to strategic advice, we take on the extrajudicial and judicial enforcement and securing of claims under competition law, especially in disputes between competitors.
How we help
Protection against competitors

Competition law regulates fair competition for services between competitors. If a competitor violates these rules or if competitors obstruct each other deliberately and by using unfair means, claims for injunctive relief and damages may arise, which we enforce, defend and secure out of court and in court.

Warnings

Warnings are a common instrument for enforcing competition law claims out of court. It is important to respond quickly and accurately to warnings in order to avoid legal proceedings or to safeguard the legal position of the addressee of the warning.

Marketing

We offer well-founded and technology and innovation-oriented consulting for legally compliant marketing, especially in online marketing and advertising with influencers and opinion leaders. We develop tailor-made compliance measures with you. In unavoidable grey areas we show you ways and means of minimising risks.

Informing and labelling requirements

To protect consumers, comprehensive information and labelling requirements apply in the EU and in Germany.  We advise you, for example, in the area of health claims, the legally compliant design of online offers, but also the labelling of textiles and technologically complex products.
Current projects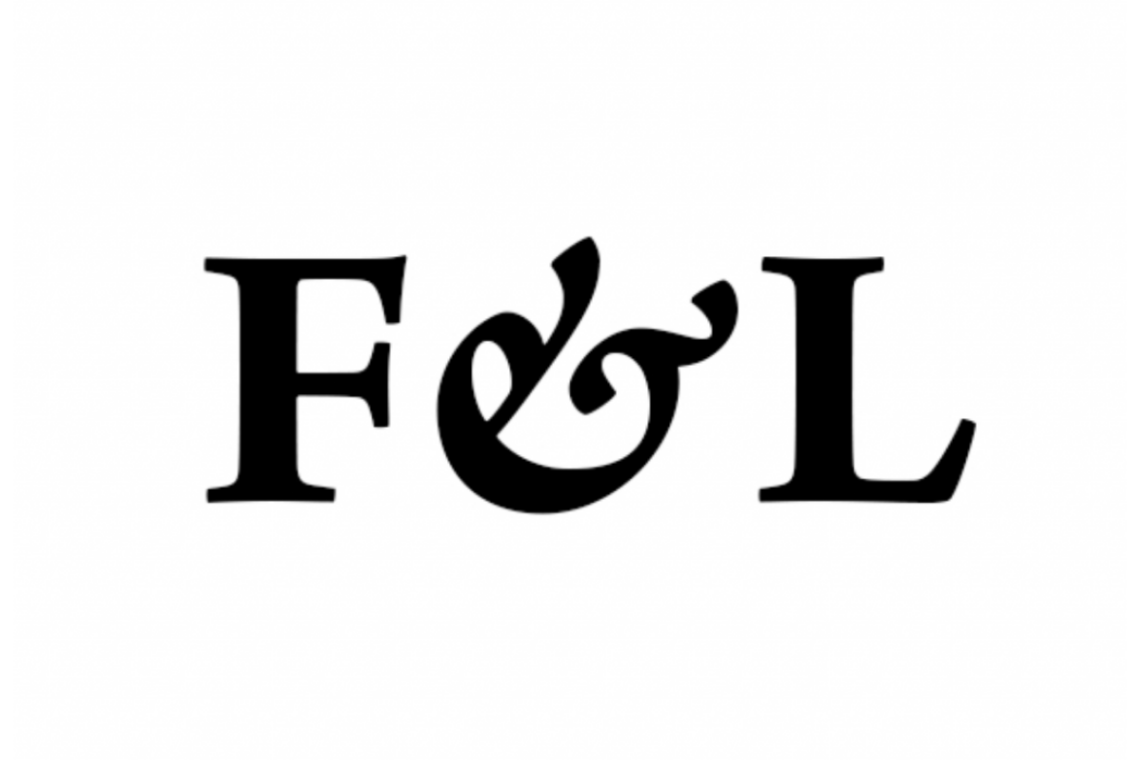 Blog Fashion & Law
Fashion & law is a contemporary legal manual for the modern creative. curated by the trio Julia Holterhus, Philipp Redlich and Konstantin Berlage. This blog stands apart as the first of its kind in Germany, offering cutting edge legal analysis and authoritative essays on the synergy of law, fashion, art and design.